With over 60 years experience, our central plant is one of the largest
cold set printers in the northeast region.
$28.95 Business Card Special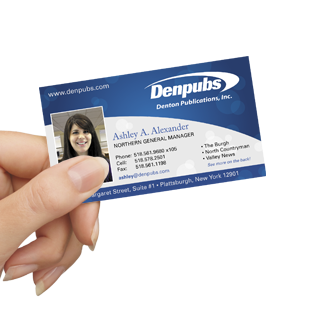 Offer includes a quantity of 1,000 cards with printing on both sides in beautiful process color for just $28.95*.
Whether you're looking to have your newspaper, coupon booklet, fliers or even posters printed, Denton Publications offers great prices & quality service.
Click here to complete the form.

Getting ready to send your files to us? Great! Be sure to fill out this form for all commercial and inter-company web press run.
Click here to complete the form.

This guide will help you to prepare your files for our equipment, and to assure a high level of quality.
Click here to download guide

From start to finished delivered product, we can handle all your publication needs.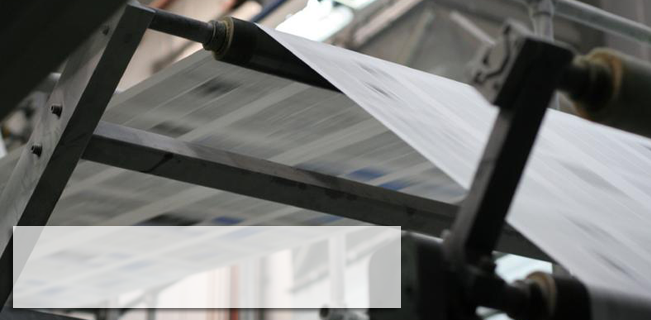 Our commercial printing features computer-to-plate digital reproduction.
We offer the following services
• CAPS Postage Payment System
• Carrier Delivery Sequence Addressing
• Delivery using our fleet of trucks & vans
• USPS Approved Alternative Mailing System
• Print 'n' Deliver Flyers
• 17 Unit Goss Community Web Press
• Up to 16 pages of process color on a 56 page tab, per section
• Harris Saddle Stitcher & Trimmer
• Muller-Martini 227S Inserter with Online Kirk Rudy Injet
• Screen PlateRite News 2000S