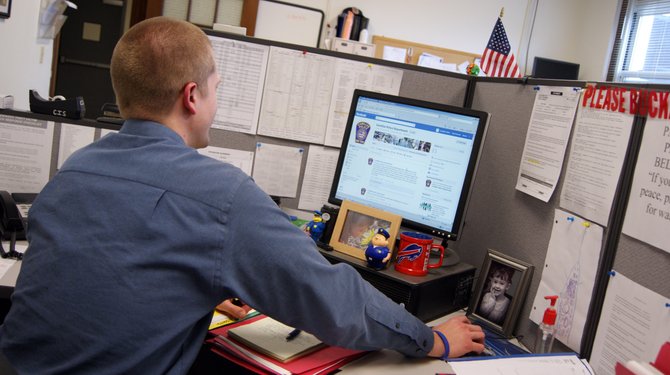 Camillus — Chalk up some of the latest crime tips to the last place many may think to see police — publicly, at least. Area departments are flocking to Facebook, Twitter and other interactive web measures to spread what's going on in the community, reaching out to help solve crimes and hear what the residents are saying.
"We're getting the information out to the public before the 6 o'clock news or before the newspaper is printed," said Camillus Police Sgt. Joe Farella. "We can get the message out fast, and it's nice if the word starts spreading."
Camillus joins five other departments in Onondaga County on Facebook — Manlius, DeWitt, Syracuse, Cicero and the Onondaga County Sheriff's Office. The departments use the social network, and online interactivity, in varied ways.
"It's different for each police department. Some of the uses are great, but some of their uses of Facebook are questionable and a little disturbing," said Anthony Rotolo, professor of social media at the School of Information, Syracuse University.
The use of the pages is a way to keep the messages in the public's conscious.
""The residents probably feel a lot more connected to the police department," Rotolo said. "What we're not used to is our police department being present in our consciousness, especially if we're not a victim of a crime or in need of protection. What they're doing is beneficial."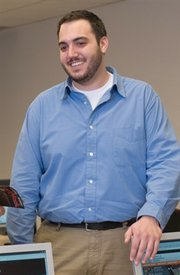 Online expanded
Most departments have been well established with email blasts, working with a crime alerts program, well before Facebook or other social networks have evolved into the police department's strategy.
"I was very impressed when I first moved to Cicero, that our police department sent out a lot of information out through email," Rotolo said. "Then I realized, I was being completely overloaded with emails. I would delete them without reading them because there was so much."
(Continued on Next Page)
Prev Next
Vote on this Story by clicking on the Icon