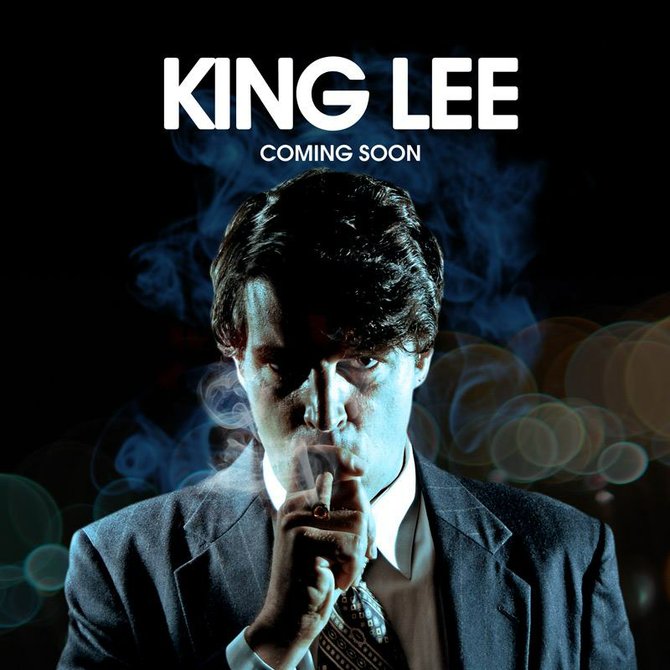 SYRACUSE — Cast as a "mayoral groupie," actress Peggy Sundberg will personify any number of real-life ladies who dated Lee Alexander, a married man who served 16 years as mayor of Syracuse, from 1970 to 1985.
My favorite memory of former Mayor Lee Alexander is of him strolling into a Hotel Syracuse elevator with a blonde on one arm and a brunette on the other. Either of those lovely young women would've looked right at home on the cover of Cosmopolitan magazine.
In real life, Sundberg is an attractive strawberry blonde, very much the girl-next-door. But in "King Lee," the new movie now in production locally, she'll morph into a sexually stimulating bit of eye candy ever at the mayor's beck-and-call.
Also known as Marguerite Mitchell-Sundberg, Peggy's the educational director at the Redhouse in downtown Syracuse and has taught English in Marcellus. Last year, she appeared in the Redhouse production of "Bat Boy: The Musical," and her other credits include a starring role in the 2010 sci-fi film "Germ."
While "King Lee" is clearly based on Alexander's bribery-driven administrations here, the movie's co-creator, Tim Ferlito, stressed that it's a fictional film, not a documentary.
"The film is its own story and not an accurate retelling of events," Ferlito said. "We created anew the people surrounding the mayor."
Ferlito's co-writer/producer and director is Jonathan Case, a Boston television producer and the son of longtime Syracuse Newspapers columnist Dick Case.
"The plot is relatively complex," Case said. "All the corruption was under the table … and some of the things that happened were just hilarious."
Viewers won't hear the names Demo Stathis and Zeke Spaulding in "King Lee." Men such as architect Stathis and businessman Spaulding participated in and were later convicted of the racketeering that eventually sent Alexander to federal prison in 1988, but in "King Lee" they'll be represented by characters such as Sal Pugguli portrayed by actor David Minikheim.
(Continued on Next Page)
Prev Next
Vote on this Story by clicking on the Icon