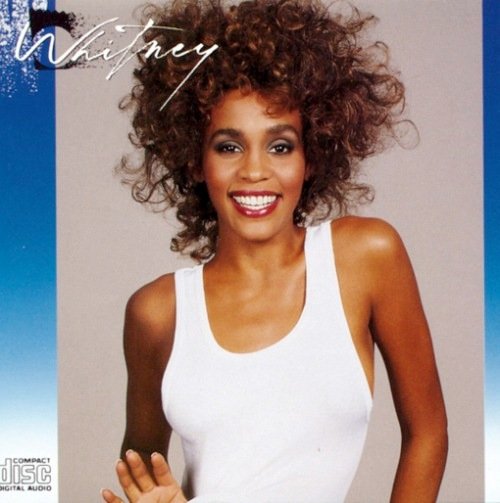 When Whitney Houston's death was announced on Feb. 11, my thoughts flashed back to one of the best concerts I'd ever heard, and I've attended thousands.
It was Sept. 7, 1986, and Houston – then 23 – appeared at the State Fair Grandstand, a week after the fair had closed. Her original Grandstand date on Aug. 28 had been washed out by relentless rain and rumbling thunder. More than 16,000 disappointed fans dodged puddles as they retreated to the fair's parking lots.
Joe O'Hara, then the director of the fair, and his assistant, Joe Laguardia, managed to arrange for the superstar to return the Sunday after Labor Day.
Under a headline proclaiming, "Houston's vocal fire warms crowd," I reviewed the performance in the Sept. 8, 1986 edition of the Post-Standard: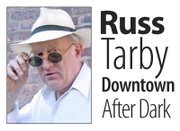 Grandstand aglow!
Night air chilled the sellout crowd of 16,600 who turned out for a second time to hear Whitney Houston's heavenly voice. But a little chill was nothing compared to the relentless rainstorm that prevented the 23-year-old singing star from performing Aug. 28 during the run of the State Fair.
After making her long-awaited entrance with the help of the "2001" theme, "Thus Spoke Zarathustra," Houston welcomed the audience.
"I told you I'd be back,"" she exclaimed. "Tonight, this show is your show."
Houston looked more like the girl next door than the glamorous seductress depicted in her videos. Sporting a black satin Music Television tour jacket over a lavender jogging outfit, Houston kicked up her silver suede boots for a funky version of Michael Jackson's "Wanna Be Starting Something." Her full head of long kinky hair shook like a tree on a windy day as she pranced about the stage.
Moving mountains
Pretty as she is, with piercing eyes and a smile as broad as the Brooklyn Bridge, people don't buy tickets so much to see Whitney Houston as to hear her. She has a voice that could move mountains.
(Continued on Next Page)
Prev Next
Vote on this Story by clicking on the Icon