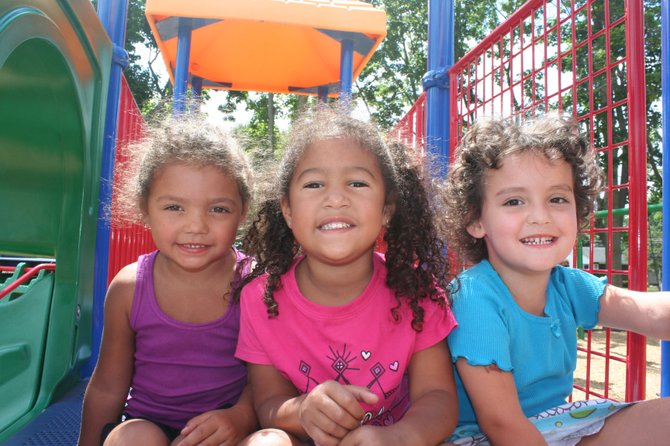 SYRACUSE — Twenty-two years ago, no one could help Agnes McCray get a changing table when she was pregnant with her first child.
McCray, who has cerebral palsy and uses a wheelchair, said everyone else told her there was no such thing as a changing table accessible to someone in a mobility device.
That was, until she called Enable, an agency in Syracuse that provides advocacy and services to the disabled, or what McCray calls "extravagant disabilities."
"Don Myxner, who is their mobility device specialist, he actually built me a table that I was able to pass on to three other mothers with extravagant differences," McCray said. "That's the difference they make, their family support and the foundation that's built with it. Most programs that you see or most agencies are just getting into the family support piece. Enable is all about the families, whether it's the parents of the persons with extravagant differences or it's someone like me. I know they've been there for me as my children were growing up, both for myself and for my three children."
Enable, which is also known as the United Cerebral Palsy and Handicapped Children's Association of Syracuse Inc., provides clinical, educational, personal and community services to people with disabilities all over Central New York. The agency serves more than 1,500 adults and children each year.
"Enable empowers people and offers choice and tries to be as inclusive as possible," said Sally Johnson, advocacy coordinator for Enable. "It provides therapy services, clinical services, it really tries to help people. We're friendly with families. We listen to what people need and work with them to develop plans to meaningfully help them. I feel very good about what we do. People feel like they're a part of the Enable family."
"Straightforward, our mission is enhancing the quality of life for people with disabilities," said Carol Tytler, Enable's director of communications. "Secondary in our mission is that we have an array of services."
(Continued on Next Page)
Prev Next
Vote on this Story by clicking on the Icon