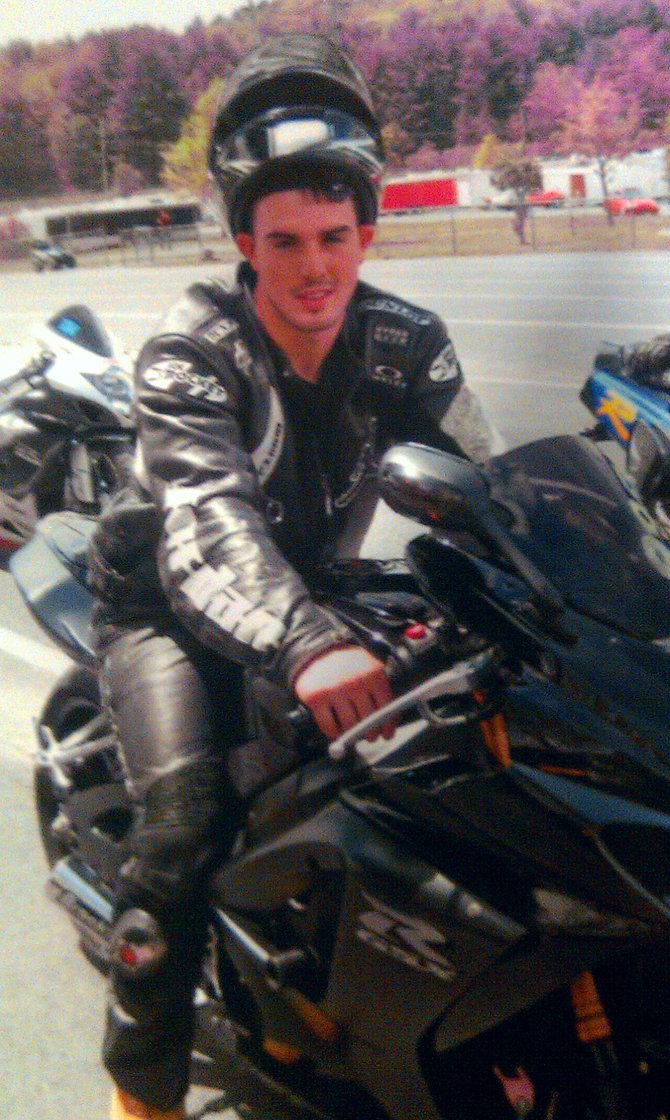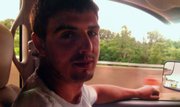 Manlius — Friends say Dan Cerio died doing the very thing he loved.
"He knew what the most important things were in life," said friend Trevor Todd. "And racing was his important thing."
Cerio, a 2008 Fayetteville-Manlius graduate, was racing at Michigan's US 131 Motorsports Park, when his modified snowmobile had a mechanical failure and crashed at 170 miles per hour. The race was the last in a long line that pitted him as "up-and-coming" in the circuit. Locally, he would often race at Esta Safety Park Dragstrip, in Cicero.
An avid racer, Cerio would build and alter motors so that they were the fastest they could be -- so that he was the fastest he could be.
"He loved the science of motors and building a motor," said Todd. "He loved the fact he could make it go fast."
Late nights with friends would bring him to Gulf Road, on the edge of Manlius and Chittenango, to race friends with toy trucks or cars.
"He didn't care about winning, he didn't care about the race," said Brian Putnam. "He knew everyone was having fun, and that was the thing."
Cerio, who was a competitive athlete in high school in both lacrosse and football, was the man who anyone could turn to, friends say.
"Everyone knew him. And everyone who met him, loved him," said Derek Zipprich.
"It didn't matter how long you knew him, he would always find a way to touch your life somehow," Todd added.
A couple weeks ago, Cerio and friends headed to Morgan Hill, on the south edge of Onondaga County, to camp out in a lean-to on the state land. It was their second trip, and they were looking to spend the night in the makeshift shelter. As luck would have it, it was also the second time they wouldn't be sleeping in the lean-to. Cerio encouraged the men to take the night as it came, to step back and have fun doing what they were doing, they said. Todd and friends are now starting work on a lean-to in honor of Cerio.
(Continued on Next Page)
Prev Next
Vote on this Story by clicking on the Icon