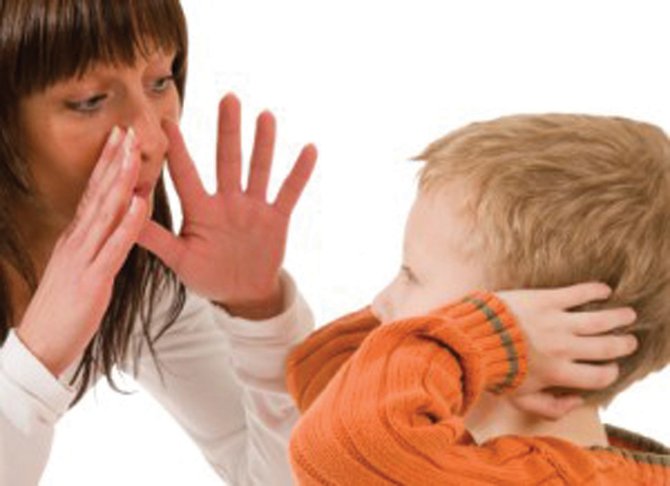 Cicero — When Caryn Daher's son, Jon, was little, he was into everything — even more than the average toddler.
"He was… constantly bumping and crashing into things and people and seeking-jumping type activities," said Daher, a Cicero resident. "He had difficulty in regulating and responding to movement activities appropriately. It went far beyond a 'busy' toddler."
In addition, Jon struggled with a variety of sounds, often withdrawing or avoiding certain situations because of the noise level. He had higher-than-average sensitivities to food, temperature and touch. In addition, his speech was delayed. It was that delay that led to help for his other issues. Through his speech therapist, Jon was diagnosed with Sensory Processing Disorder.
Sensory Processing Disorder (SPD) is a neurological disorder in which the sufferer has difficulties with taking in, processing and responding to information received by the senses.
"Kids with sensory difficulties process this information in a different way than most other people," Daher said. "These issues can cause extreme sensitivities that can impact doing everyday life activities and can cause reactions which include extreme withdrawal and avoidance, distress, fear, anxiety and confusion. Organization and planning can be effected and often, these kids have trouble with both fine and gross motor skills. With many children, their sensitivities are a 'mixed bag' where they are very over-responsive to some types of stimuli and under-responsive to others. Emotionally, this is very trying for a kid to handle. The behaviors and reactions associated with this disorder go far beyond what is considered typical."
SPD is not recognized in the Diagnostic and Statistical Manual of Mental Disorders (DSM), the Bible of sorts for all mental, psychiatric and developmental disorders. Daher says that's a major oversight.
"This manual consists of the criteria how doctors use to diagnose and how services are recommended," she said. "The recognition of SPD is critically important to ensure that children receive the services they desperately need."
(Continued on Next Page)
Prev Next
Vote on this Story by clicking on the Icon