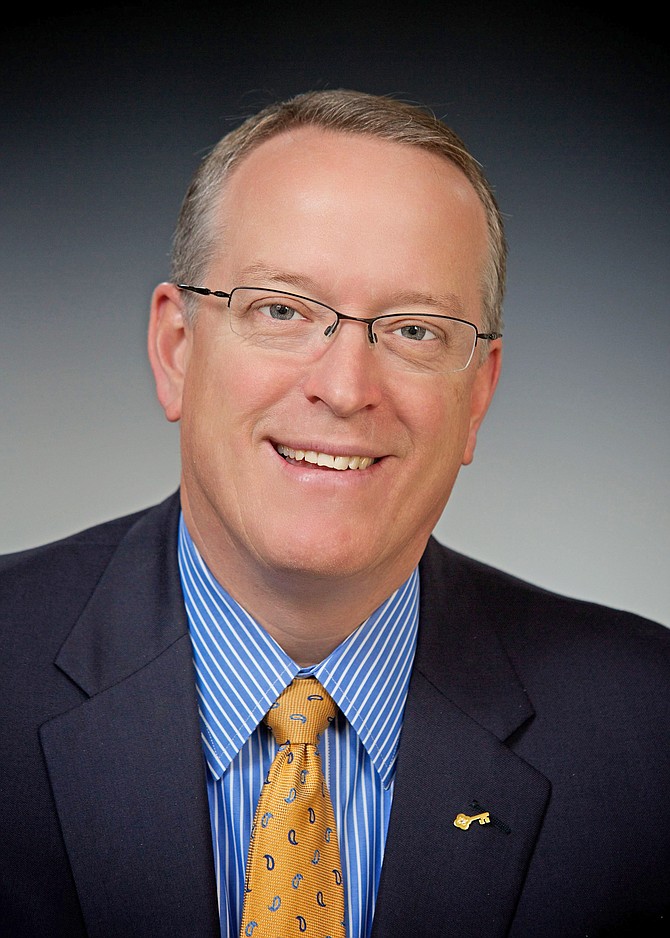 STEVE FOURNIER, President, Central New York Market, KeyBank
Stories this photo appears in:

KEYS to financial Wellness
There is a saying: spring is the time of plans and projects. After a long winter, this generally holds true. The weather is warmer and days are longer. For many, this season of renewal brings with it an urgency to start fresh—to clean out the old and get with the new. Most of us think of spring cleaning as house and yard work. But have you ever thought about a financial spring cleaning? Taking the time to organize and eliminate unnecessary paperwork and policies, review your budgets and evaluate your income? If not, this should be the year you start.